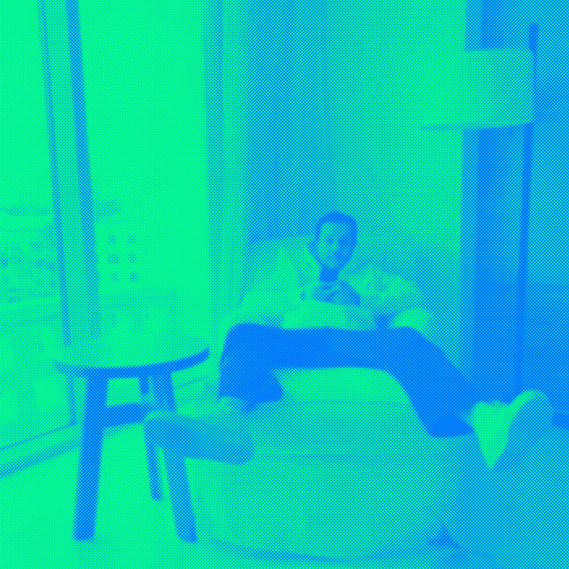 A little about me...

I like building brands from scratch anddreaming up products, and for the past17 years have dedicated my time to doingjust that across multiple disciplines.
For the past decade, I was a founding memberof Victoria's Secret Pink Design and Creativeleadership team, where I reported to the CEO.After coining the phrase "LOVE PINK," I wasable to help grow the business to $4B inannual revenue.
Prior to that, I helped Mossimo Giannulli(of Target fame) grow his clothing startup,MODERN AMUSEMENT, into a $50M business
in 3 years.
I have deep roots in streetwear,skateboarding, music, and art, and spent
most of my early career working as adesigner, artist and collaborator for brandslike Freshjive, Quietlife, DVS, Kubrick, DougAitken, Virgin (V2),and Capital Records.
I've spent the past year exploring what'snext while consulting as a creative directorfor Nike SB, Burger King, Frida Baby (yeah,the booger sucker brand), and various smallerskate, surf, and lifestyle start-ups, likeThe Brothers Marshall, Numbers, and SpecialDelivery NYC.
In my down time, I paint and curate small artshows.